EXPERIENCES & DESTINATIONS
LOFT POP UP DINNER PARTY SERIES #1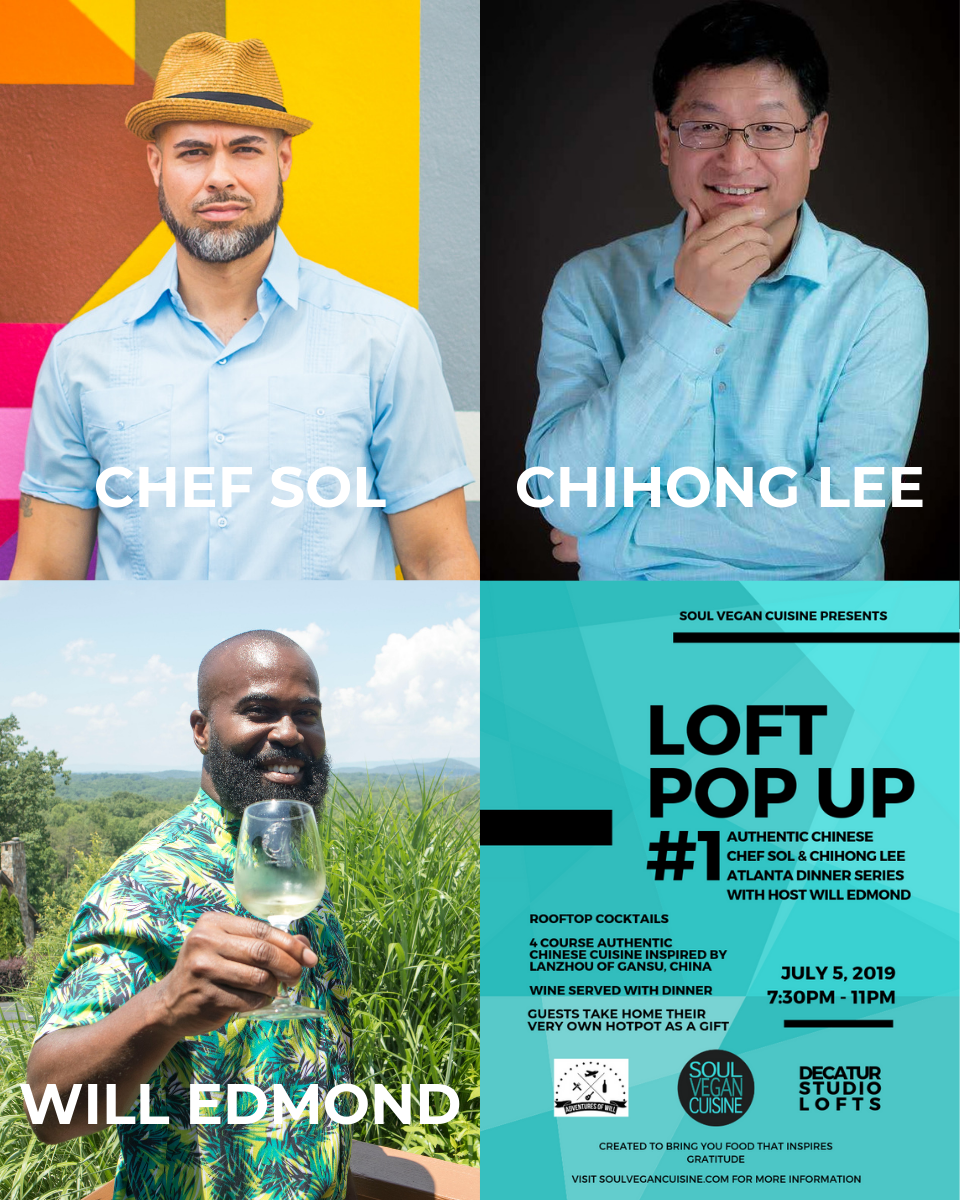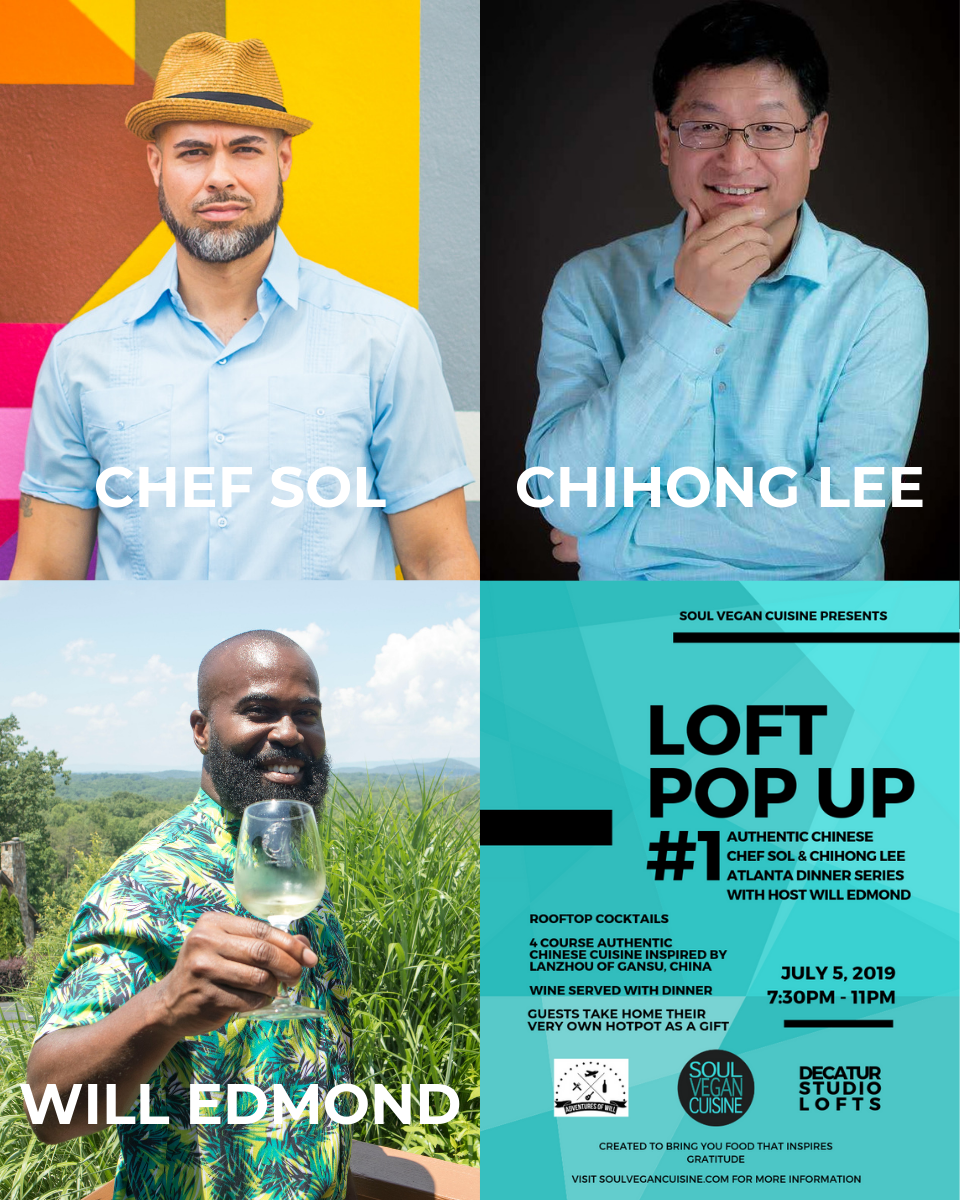 LOFT POP UP DINNER PARTY SERIES #1
Loft Pop Up #1: Authentic Chinese cuisine inspired by a 2,000+ year old city historically integral to the Northern Silk Road and home to unique traditional Chinese noodle dishes. Now presented through 100% plant based cuisine.
This 4 course authentic Chinese dinner is inspired by the traditional cuisine of Lanzhou of Gansu, China. This 2,000+ year old city is found on the banks of the Yellow River and served as an integral link in the Northern Silk Road. Special guest chef, Jihong Li of Lanzhou, brings us the authentic recipes passed down from generations of the Li family from over 2,000 years.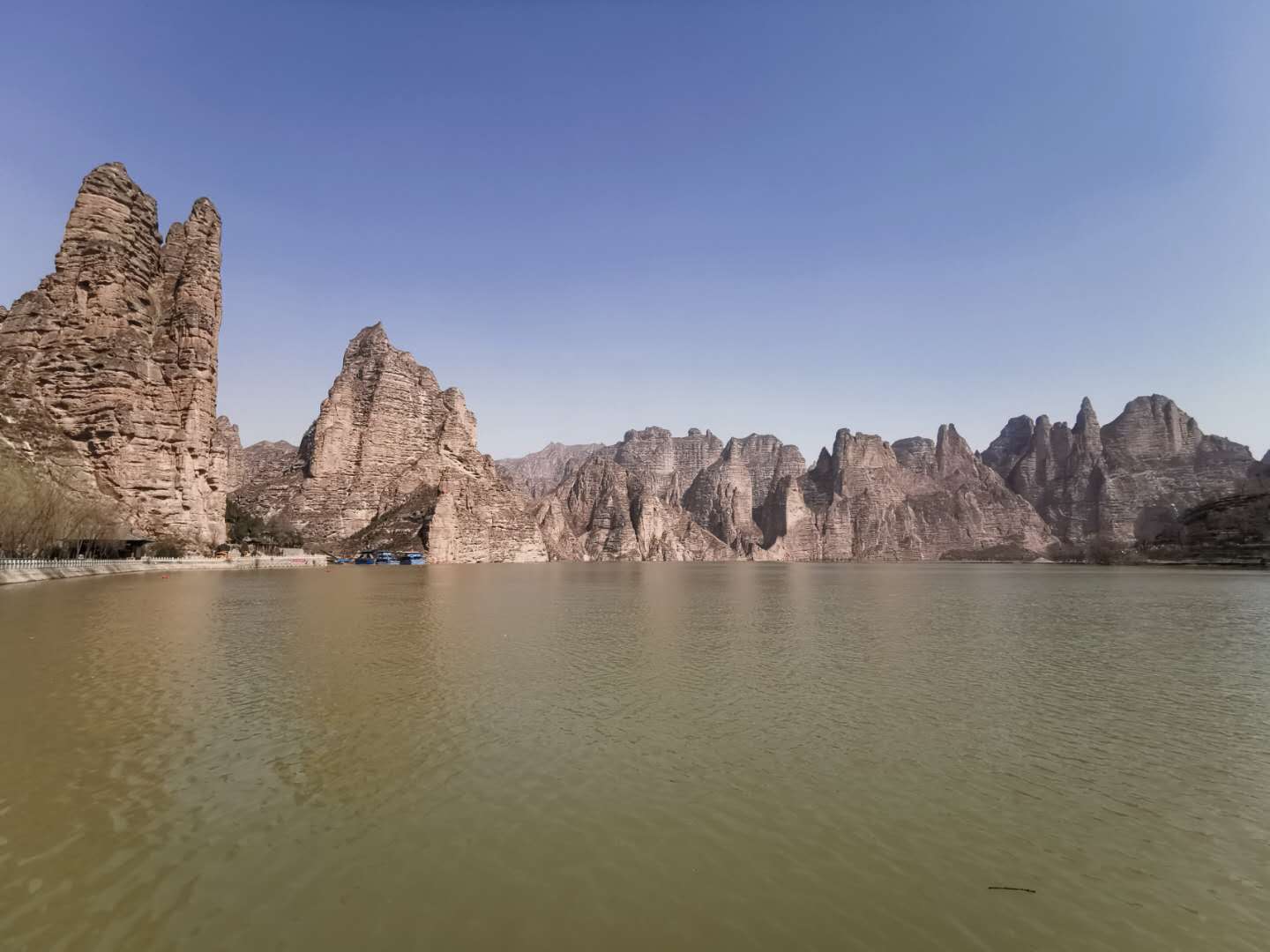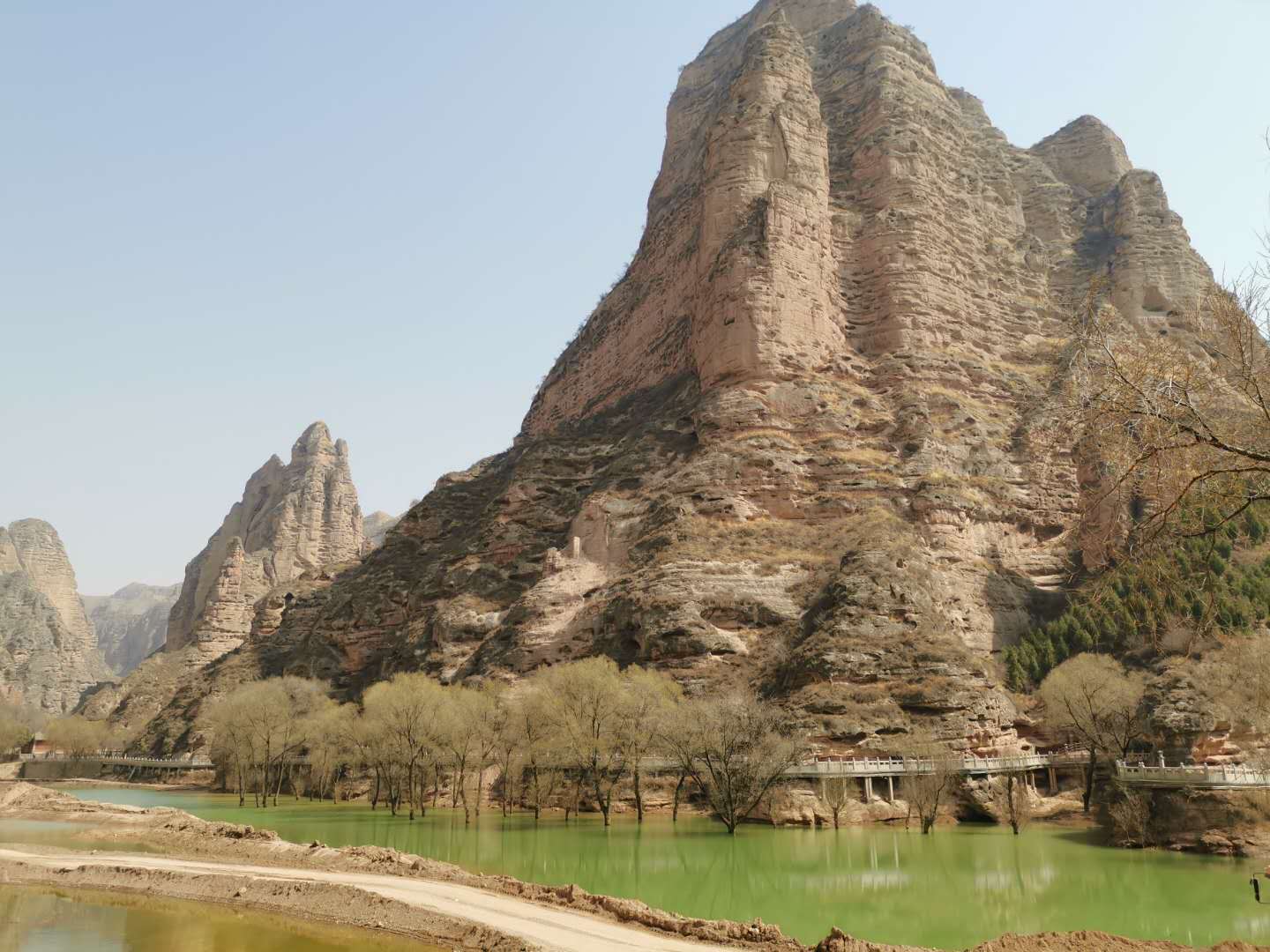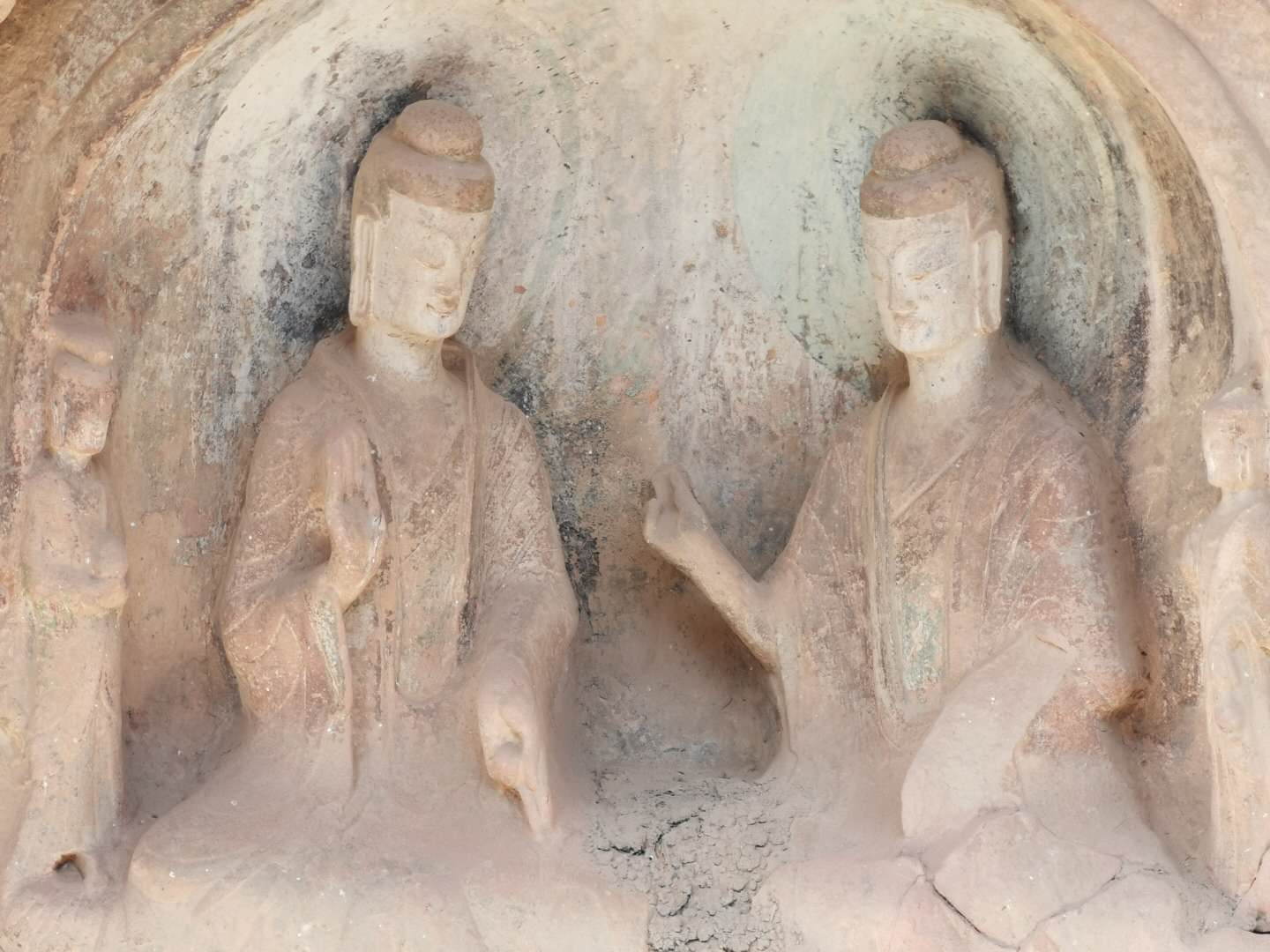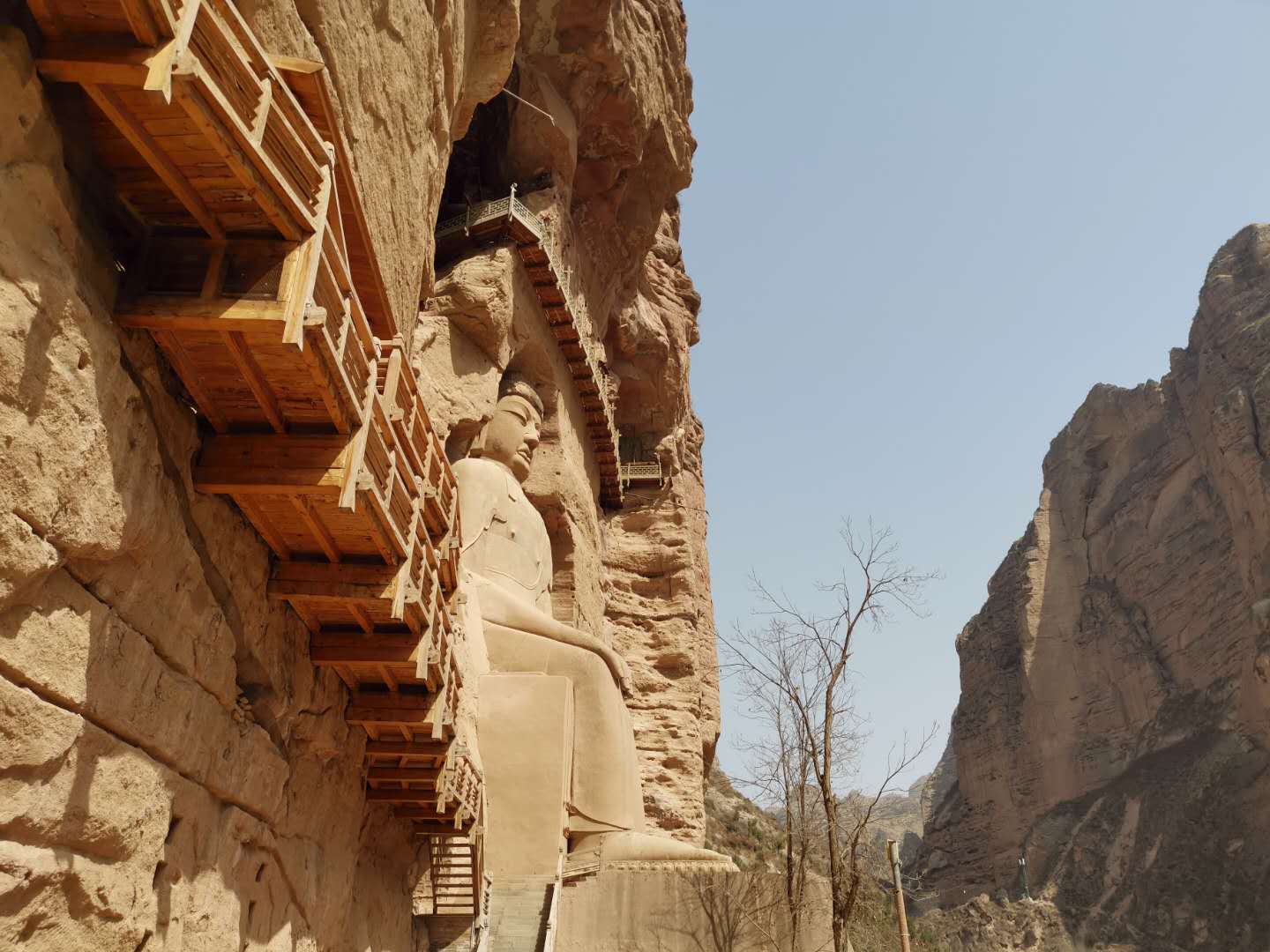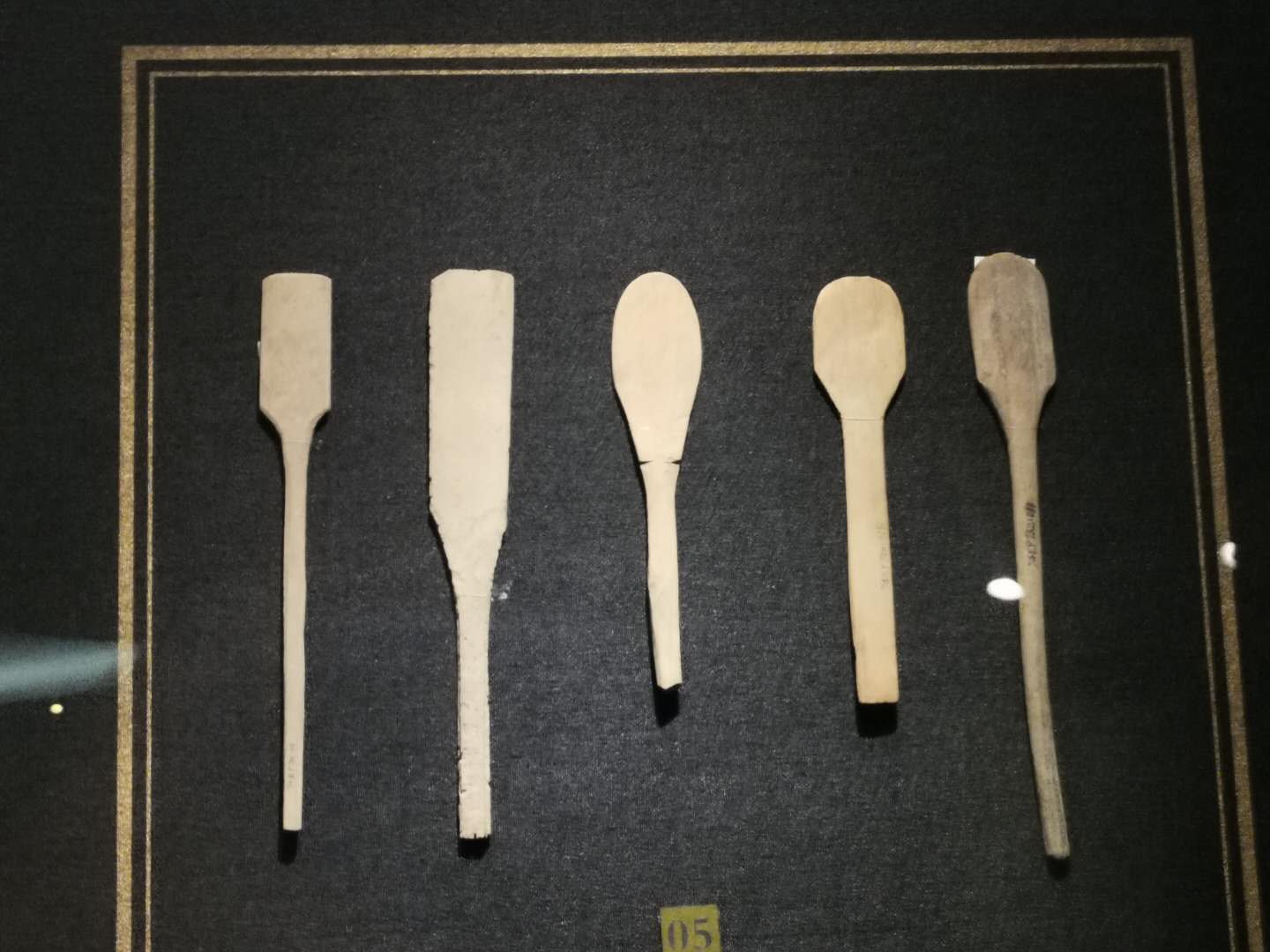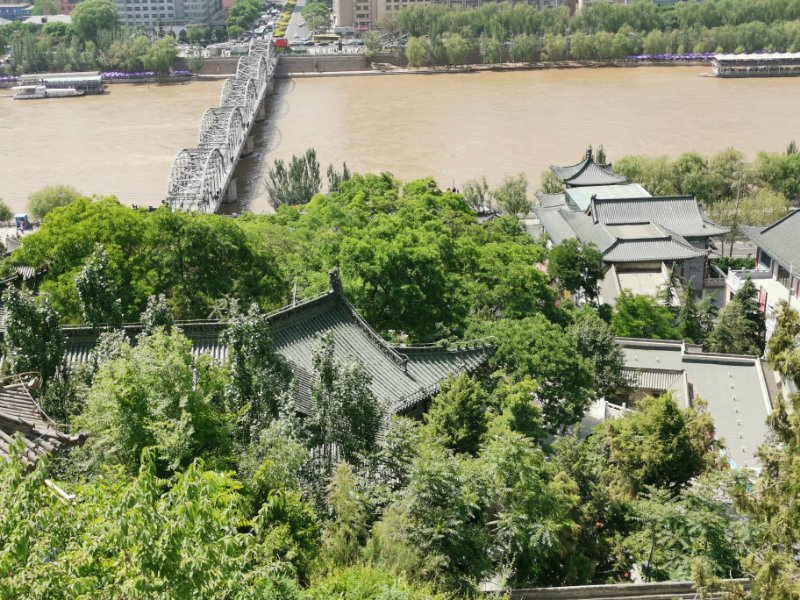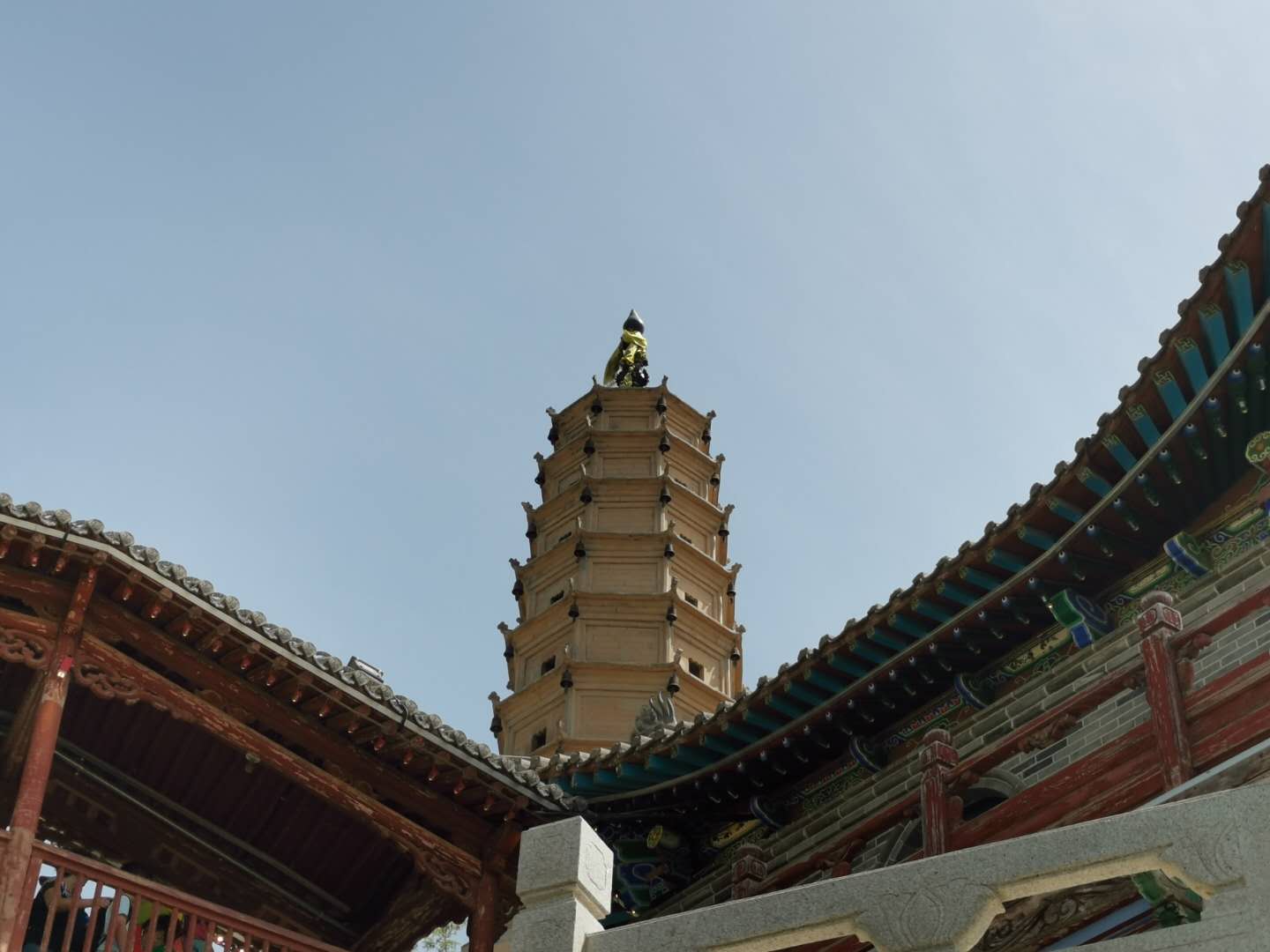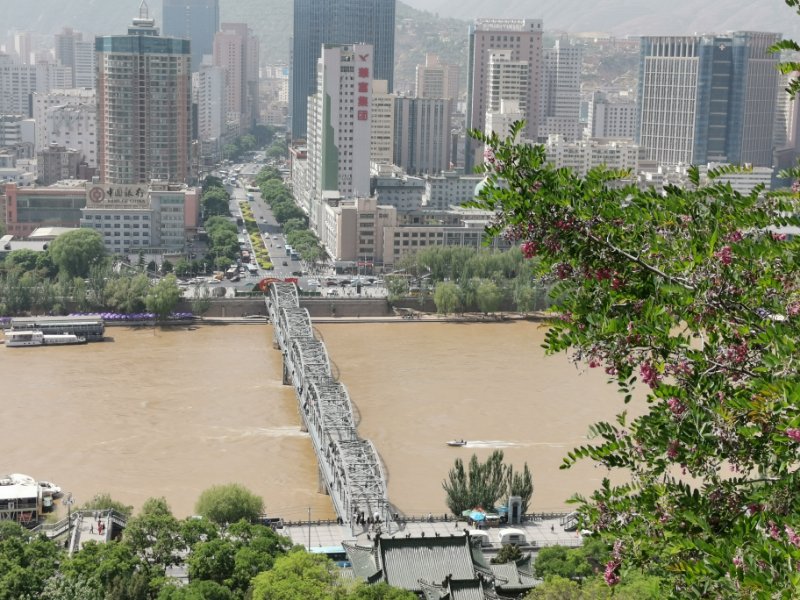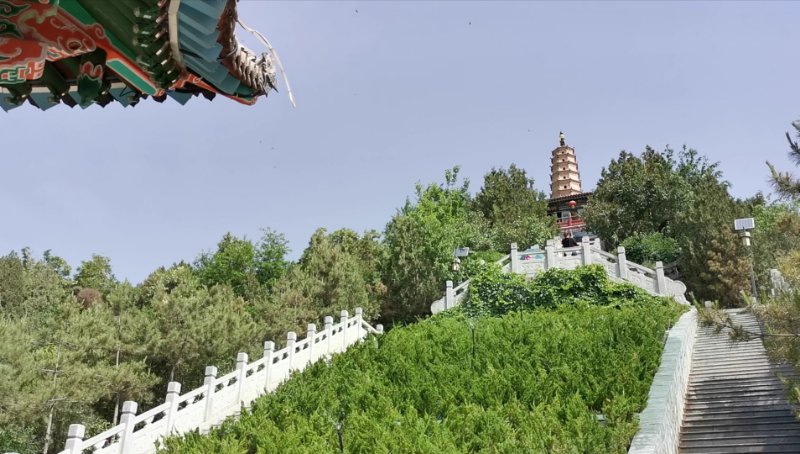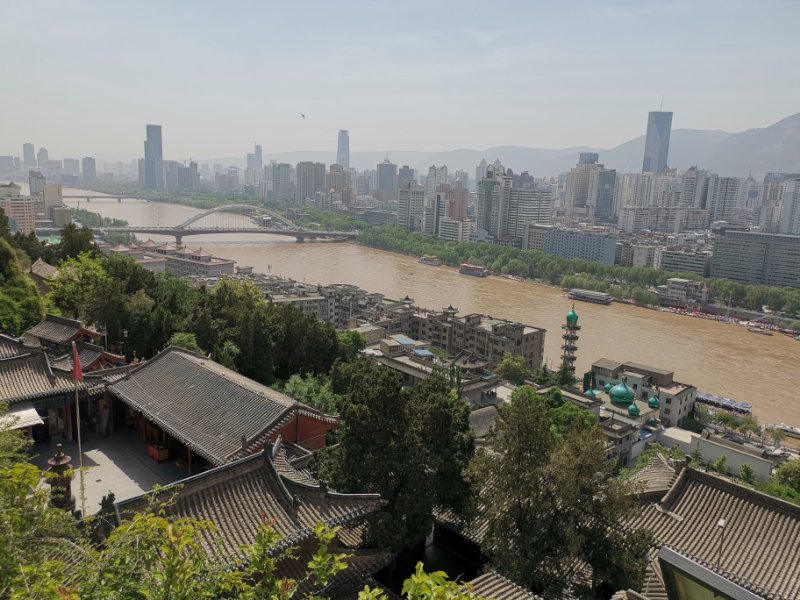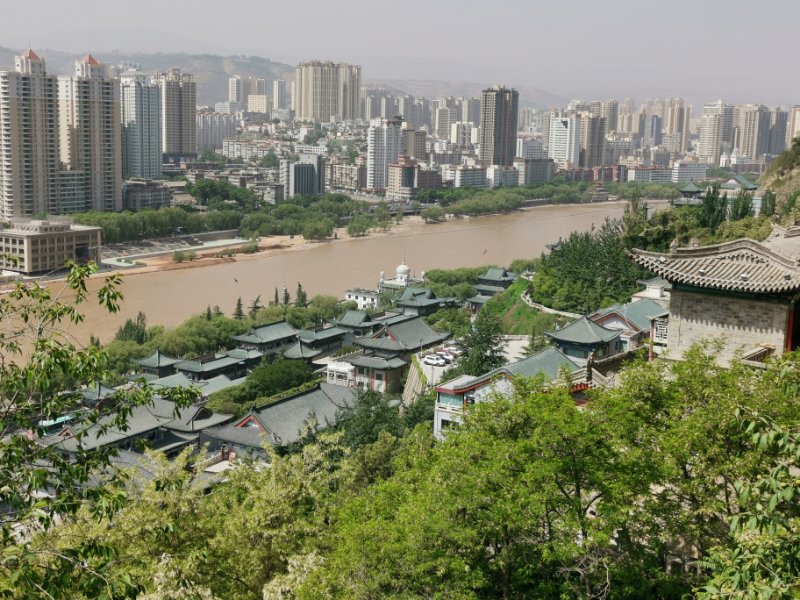 Soul Vegan Cuisine is a concept by Chef Sol and Humble Vegan Warrior created to bring you food that inspires gratitude through memorable experiences, elite Chef collaborations, and unique plant based menus.
First Course
An introduction of the hotpot and traditional plant based ingredients of Lanzhou


Second Course
Lanzhou-style boiled dumpling with wood ear mushroom and tofu with a sweet pepper sauce


Third Course
Ju Mian Pian - Pulled pieces of wheat "meat" with Lanzhou noodles


Fourth Course
Dessert - Lanzhou Jujube Sticky Rice